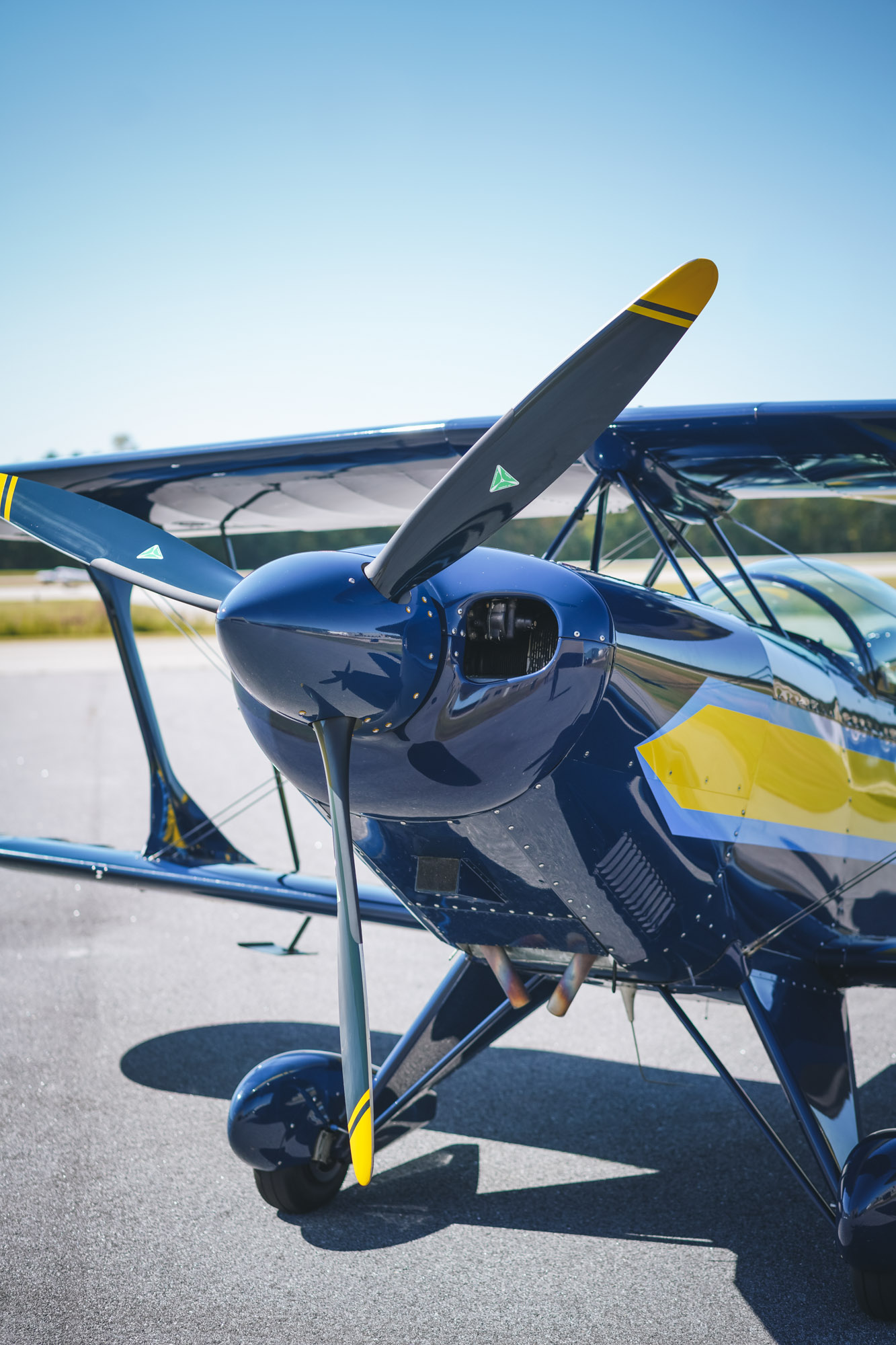 About Newnan Flight Training
Newnan Flight Training is based out of the Newnan-Coweta Airport (KCCO) about 30 minutes south of Atlanta. We provide instruction catered to your goals with a relaxed local setting. Whether you are an aspiring private pilot or want to start your aviation career, we can help. Our clients are of all ages, backgrounds, and experience. We can provide private, instrument, commercial, flight instructor, tailwheel, and aerobatic instruction through our experienced local instructors.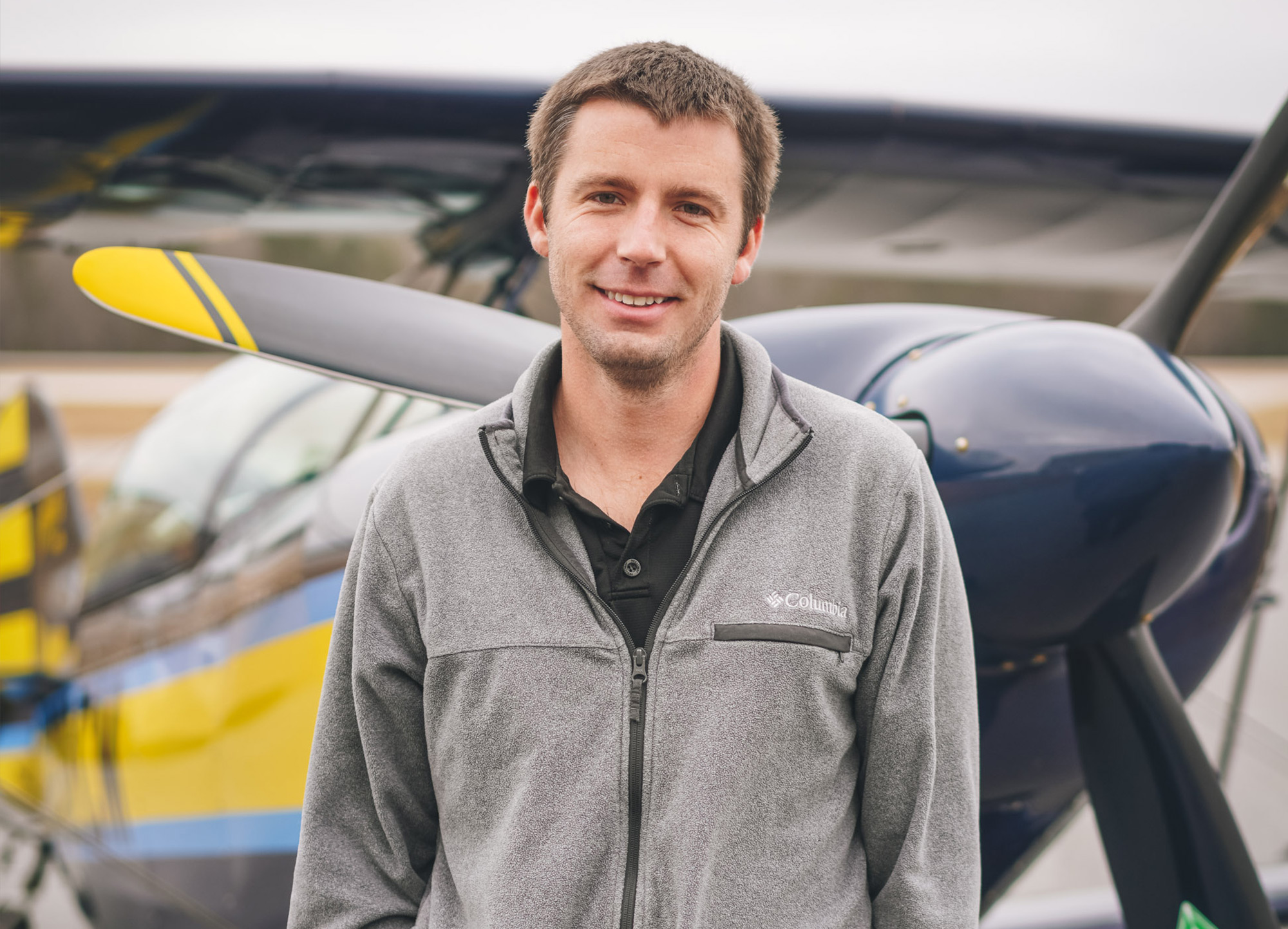 Mike Fitzpatrick
Owner
ATP, Gold Seal CFI/CFII/MEI, Tailwheel, Aerobatics
Mike is a gold seal flight instructor with experience instructing private, instrument, commercial, CFI, tailwheel, and aerobatic students. He started Newnan Flight Training in Spring of 2020. He grew up in Newnan, GA and graduated from the University of Georgia in 2012. Outside of flight training, he is a corporate pilot. You'll often find him flying his Pitts Special biplane in between lessons.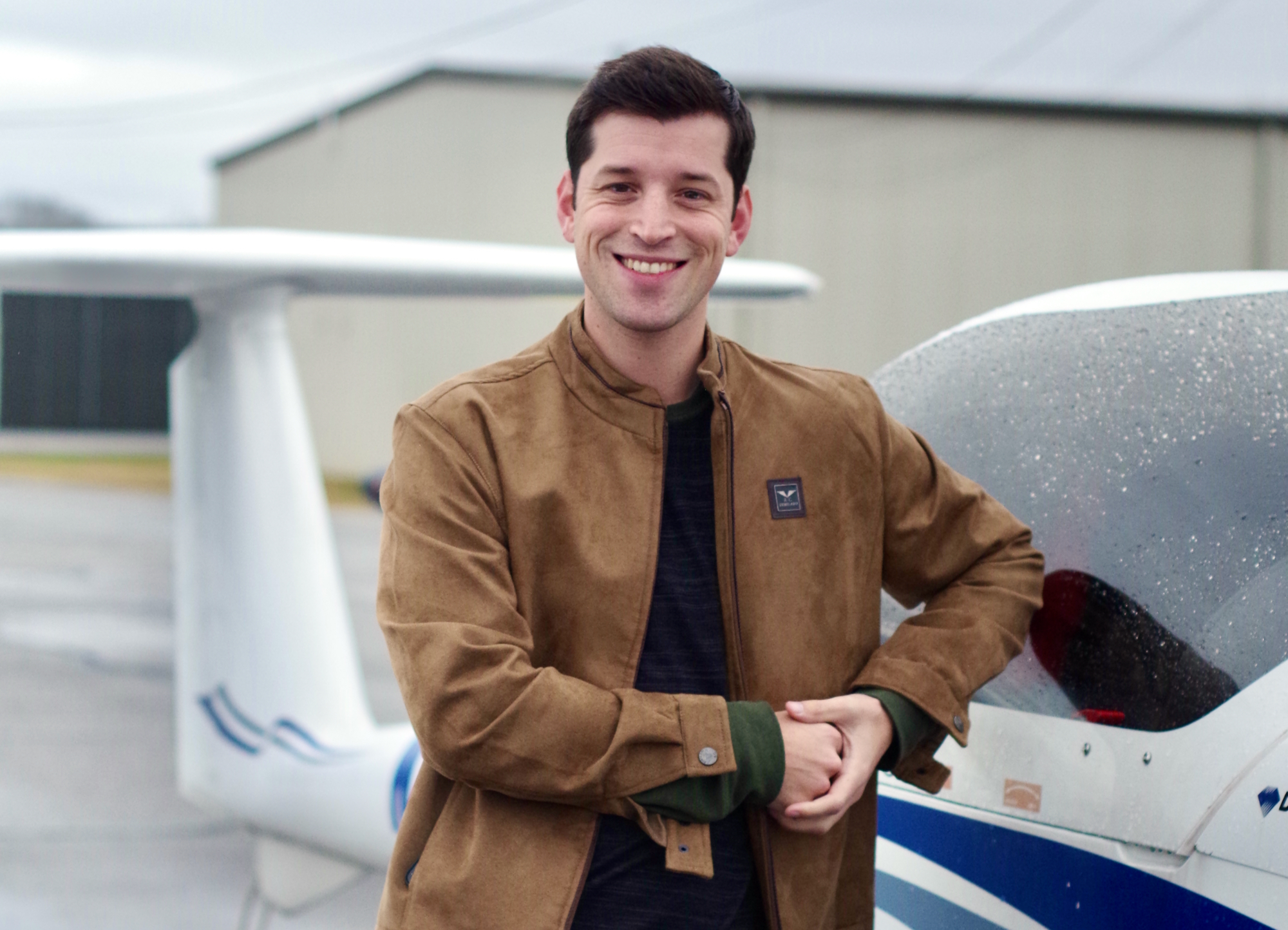 Brad Clarke
Manager
ATP, Gold Seal CFI/CFII
Brad is a gold seal certificated flight instructor with a bachelor's degree in aeronautics. He started his training flying Cessnas in the mountains of Virginia before moving home to fly Diamonds and Pipers in Georgia. He loves meeting new students and helping them reach their aviation goals. On days off, Brad likes to be out in nature or cheering on his Michigan football team.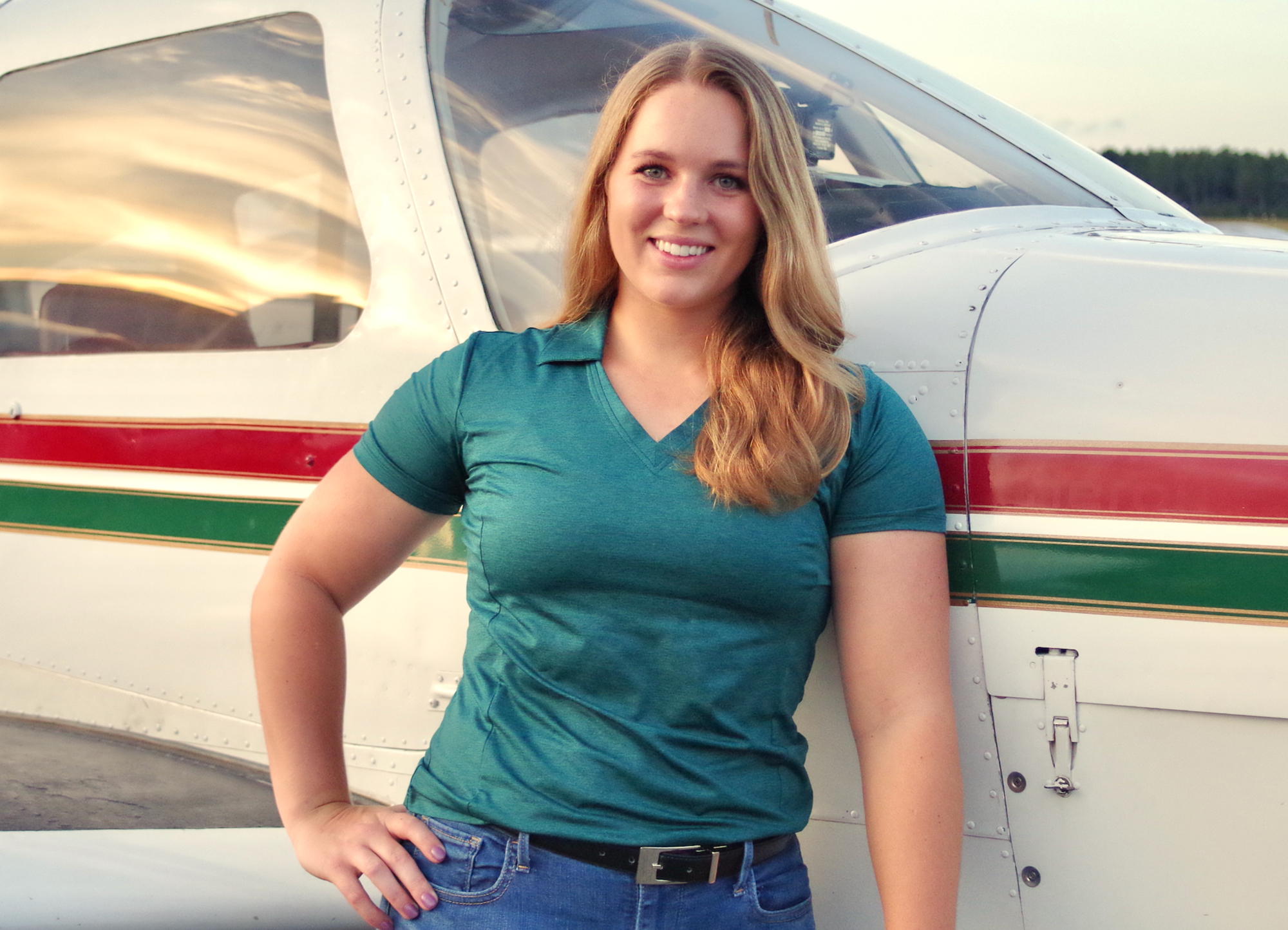 Brook Hutchins
Lead Flight Instructor
CFI/CFII/MEI
Brook is a certified flight instructor born and raised in Newnan, GA. She graduated from Lagrange College with a degree in biology and minor in psychology. In her free time she enjoys CrossFit, horseback riding, hiking, and anything involving the outdoors.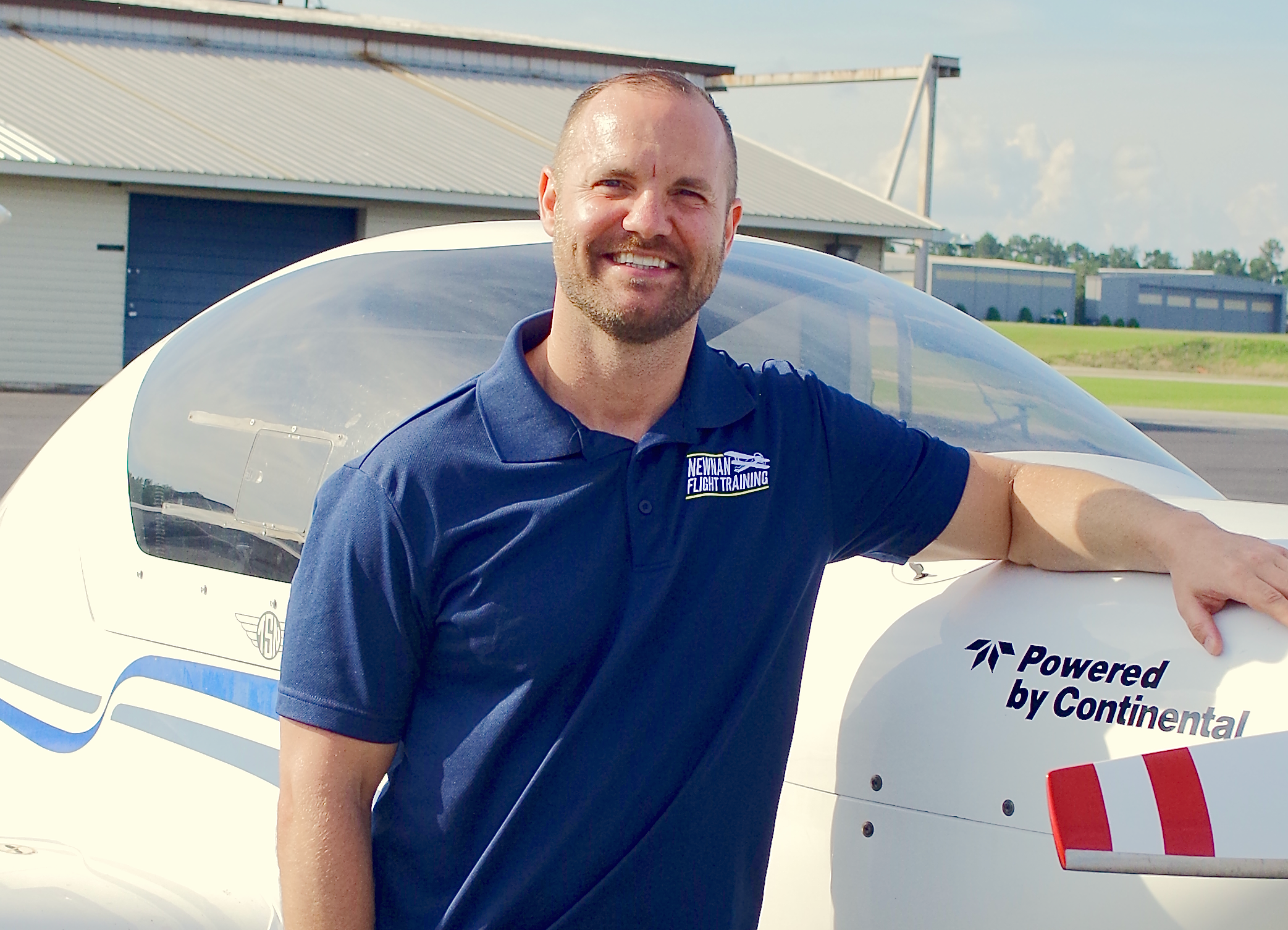 Nicholas is a certified flight instructor from Nashville, TN. After living abroad in New Zealand and the Netherlands he worked as a raft guide and behind the scenes on film sets. An aviation nerd since birth, he started flying in 2018 and hasn't looked back.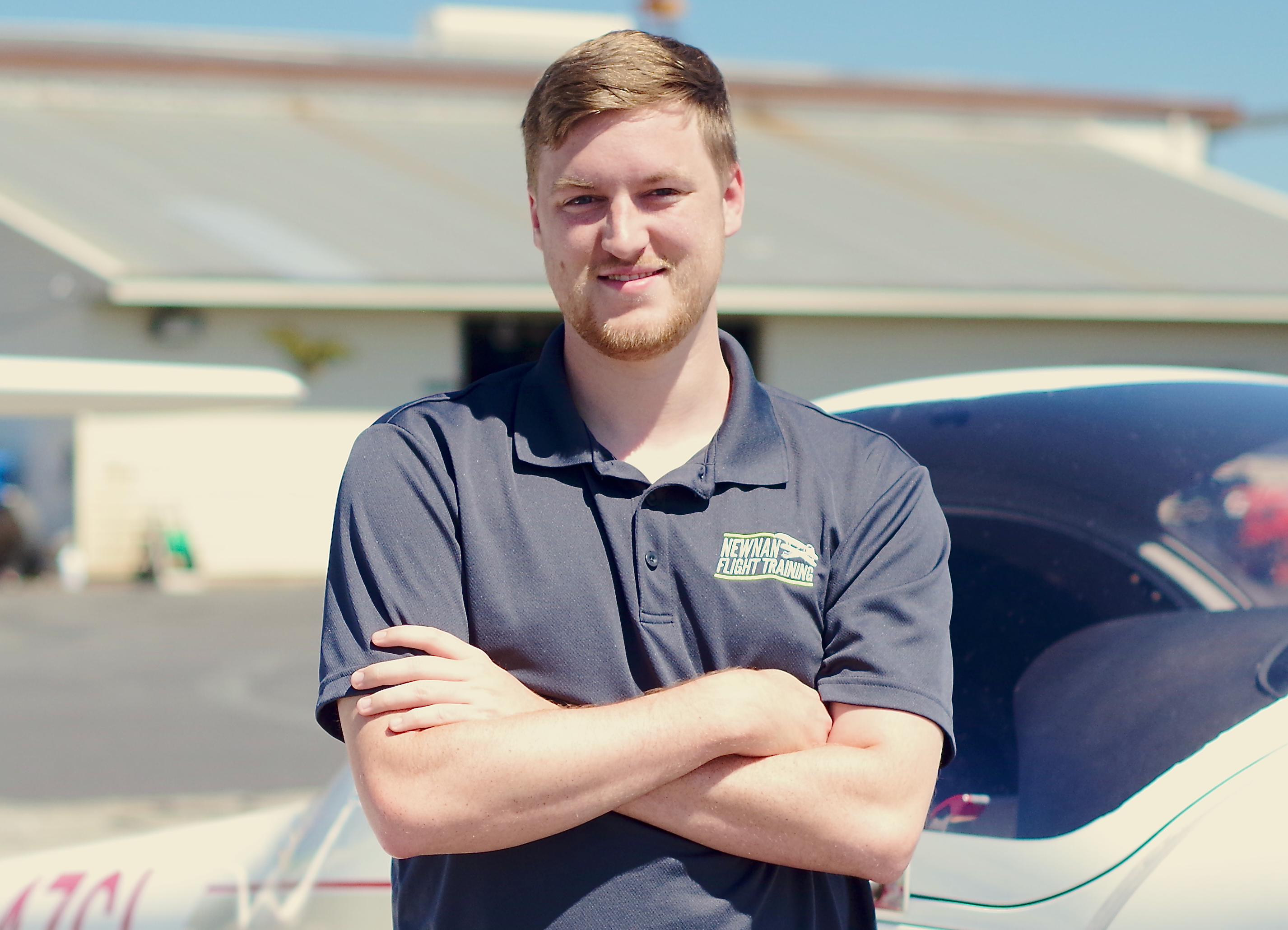 Grant Jones is a certified flight instructor from Brooks, GA. He graduated from Middle Georgia State University. Grant got his love of flying from his great-grandpa and has been flying since he was 14. When he's not working, Grant enjoys playing with his black lab, Bear, watching football (especially Georgia), and hanging out with friends.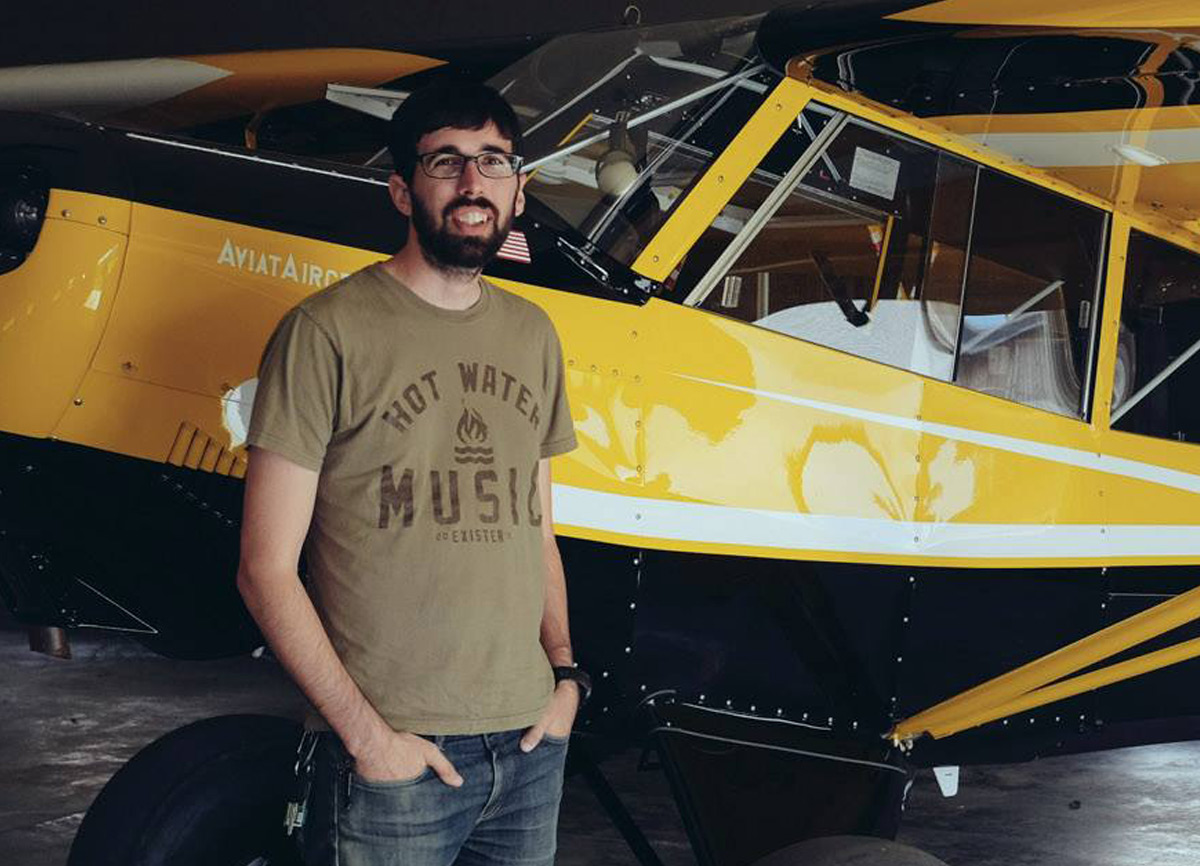 Cody Wellons
Graphic Design/Marketing
Cody is graphic designer with over a decade of experience in print/web design and photography. He has had a love for aviation since childhood and earned his private pilot certificate in 2015. When Cody isn't behind the computer or in a plane, he enjoys mountain and road biking, playing guitar, snowboarding, ice hockey, and traveling whenever possible.